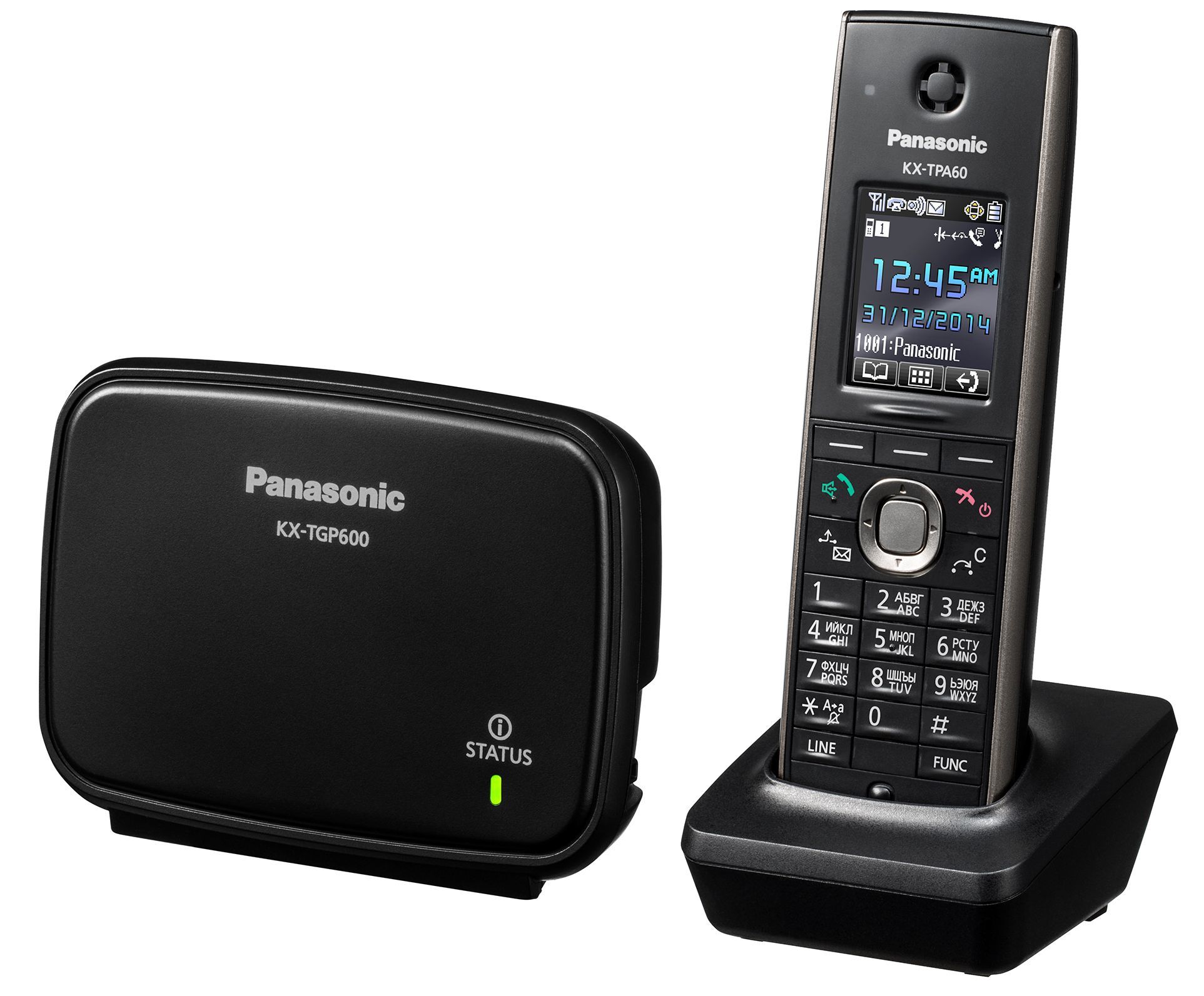 Panasonic TGP600
DECT Phone
The KX-TGP600 is a wireless solution that is easy to set up and manage from the NocTel Talk Control Panel. Employing DECT 6.0 technology, this phone offers virtually interference-free performance in work or residential environments.
A color LCD display with backlight delivers information clearly in every environment, while the ability to store 500 phone book addresses and 20-last number dialed records improves ease of professional use making it quick and convenient.
Benefits
Support for eight DECT wireless handsets and simultaneous outside lines
NocTel Talk hosted VoIP support
1.8" colour LCD screen
Typical wireless coverage is 100ft from the base station
Noise reduction functionality
NocTel provides excellent support of the Panasonic-series wireless phones including HD quality voice and automatic provisioning.