ABOUT US
NocTel Communications, Inc.
Company History
How it all began
Like many businesses, NocTel started with an observation that sparked an idea. We realized that businesses with multiple locations had limited reasonable options for telephone systems. While some were prohibitively expensive due to hardware acquisition costs and others carried heavy associated charges recurring each billing cycle.
With reference to residential VoIP service providers and the success they've enjoyed, we had a strong hunch a similar solution had potential for businesses. That observation that sparked an idea grew into a plan: Work with each customer on an individual basis to adapt their network for VoIP service that can be configured and managed through a web interface. Action followed soon thereafter and the developed system was soon hosting phone systems for a number of customers in Oregon.
2016 marked a drastic milestone when we were awarded an Organization for Educational Technology and Curriculum (OETC) contract in a competitively bid RFP for voice services. With education customers subscribing and realizing the full benefits of a more cost-effective, easily maintained system, we came to believe services exist to be utilized by many and therefore should not be exorbitantly priced or be constrained to the circumstances of today. With this business ethos in place, we began to envision ourselves as a part of the community getting to know each customer, their needs, deliver their solution, and always be available to help out.
2017 marked the first deployment for NocTel Alert, an IP-based solution that is tightly integrated with NocTel Talk for paging, scheduled announcements, bell schedules, lockdowns and more.
NocTel Flow made it's debut in 2018 as a sophisticated web-based management solution for call centers. Now supervisors and agents have the ability to manage their call flows, queues, agent configuration and answer calls from anywhere in the world with NocTel Flow.
Also in 2018, NocTel created a Fiber To The Home (FTTH) network for residences in numerous rural Washougal neighborhoods. Rapid expansion of the fiber network has been ongoing and recently been rebranded as NocTel Fiber.
NocTel Insight was released as a universal reporting platform for all NocTel products and services in 2019. Built upon industry standard reporting tools, the Insight reporting service has customized reports that dig deep into NocTel's solutions to provide metrics for all businesses to accurately identify improvements related to their telecommunications operations.
NocTel Go was released in late 2019 allowing customers of NocTel Talk to take their extensions "on the Go!" NocTel Go extends features previously only available from a desk phone, empowering customers to work from home or the road with ease.
We have been there to support our customers through the trying times of early 2020 and have also been taking time to design and create new solutions that will be released over the coming years. We look forward to many new NocTel products and services which are on the horizon.
WHY WE CARE
Services exist to be utilized by many and therefore should not be exorbitantly priced or be constrained to the circumstances of today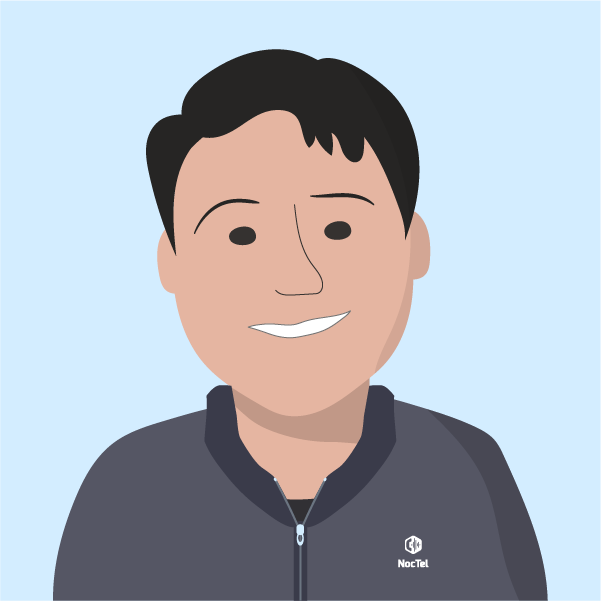 Chris Kobata
Staff Engineer
Joel Letcher
Construction Administrator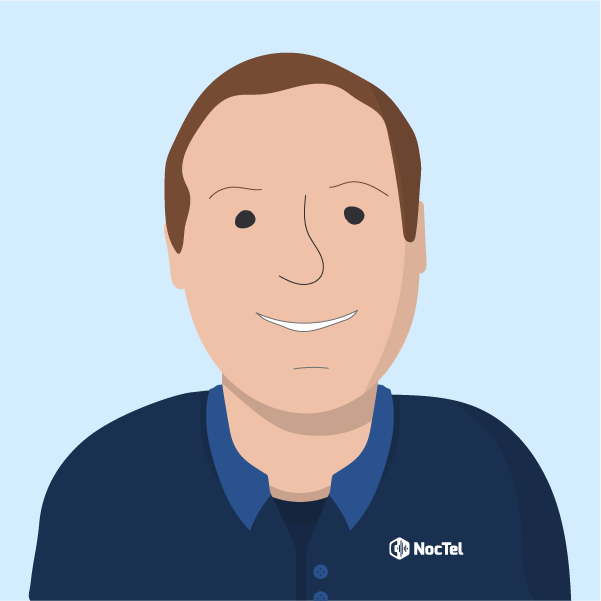 Joey Macaluso
Customer Experience Engineer
Nate McGregor
Software Developer
Cory Schruth
CEO / Solutions Architect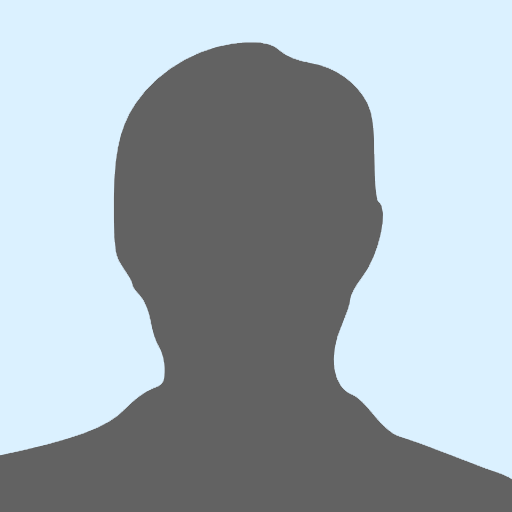 Tommy Whitehurst
Fiber Optic Installer
Careers
Our current openings
Work with NocTel to build and support the best in telecommunications technology
Submit resume
The primary responsibilities of the Linux Systems Administrator is to manage the company's Linux servers and to assist with administration of the telephone call routing infrastructure.
NocTel Communications, Inc. is looking for hardworking Laborer to join our fiber optic installation team.
Our Partners
We're always searching for new qualified partners