VoIP communications made simple for radio, TV and online broadcasters
Managing your telephone services can be easy and cost-effective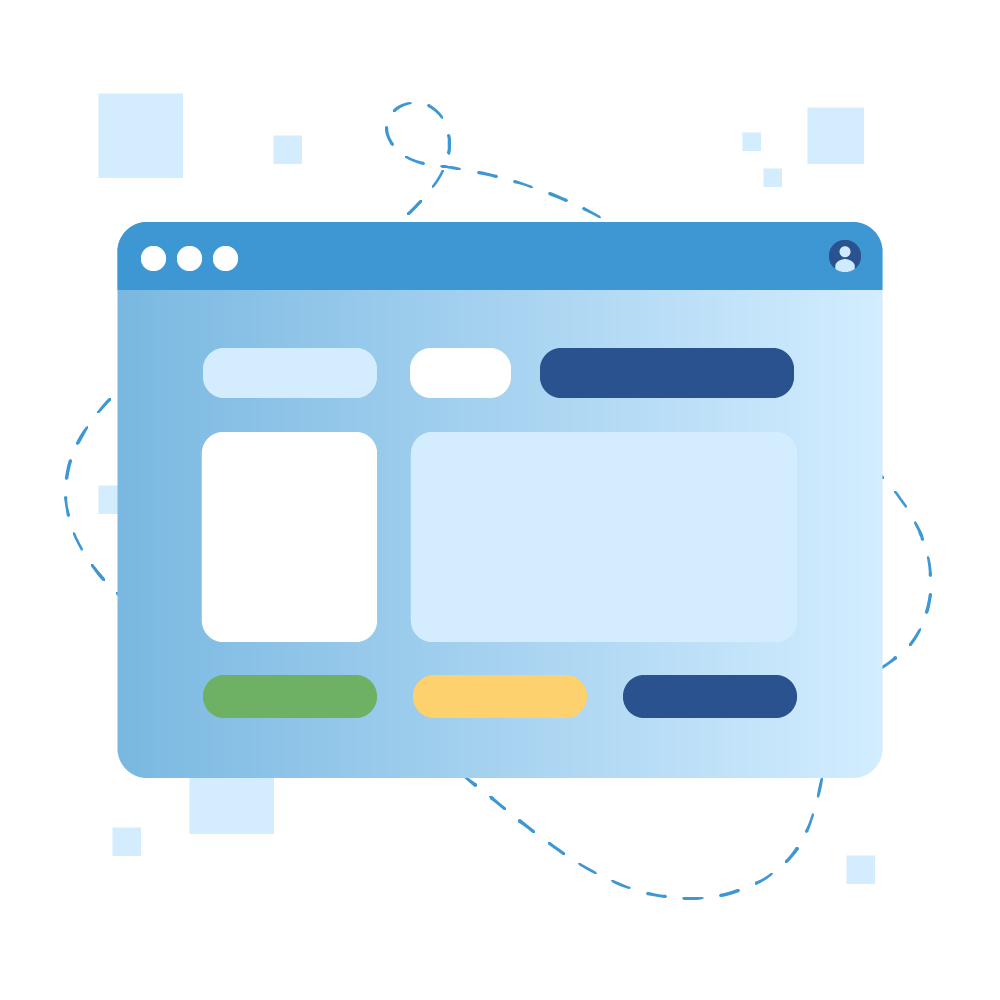 Speedy changes, caller automation and more
Imagine a single control panel to manage all your telephone numbers, studio SIP trunks, office phones, voicemail and more.
Features designed into the NocTel communications platform have been created to empower radio and TV stations to efficiently control your studios, back office and remote telecommunication needs.
Broadcasting is in our blood. Our staff have experience working in the industry for over 20 years and we enjoy creating solutions to solve your telephony needs.
Exceptional HD Voice caller quality
Setup assistance from Broadcast Engineers
Great for both Office and On-Air studios
SIP trunks for the Telos VX
SIP, PRI or Analog handoff
Choke network features
Numerous geographic locations
Redundancy options
Mobile application
24x7 technical support
Amazing prices
Broadcast telephony made simple
Want to see how NocTel's solutions can solve your telecom needs?
Contact Us