NocTel Talk
Best-in-class VoIP service
NocTel Talk is effective, affordable, and more viable than other legacy phone systems
FEATURES
Key features of NocTel Talk
Web-based Portal
Web-based control panel accessible anywhere you have a stable Internet connection
Flexible User Accounts
Allow individuals to manage their handset or have a smaller set of account administrators manage all devices within the organization
Account Management
Device configuration, management, and invoice/bill pay are done through the web control panel
On-site installation
On-site service from expert NocTel staff for your installation and directed assistance at any step in the process
All Features Enabled
Never hit a paywall when you want to utilize a new feature. All features are accessible to all NocTel account holders regardless of size.
Robust Documentation
Comprehensive public knowledge base to provide practical, up-to-date guidance on operation, best practices, and troubleshooting.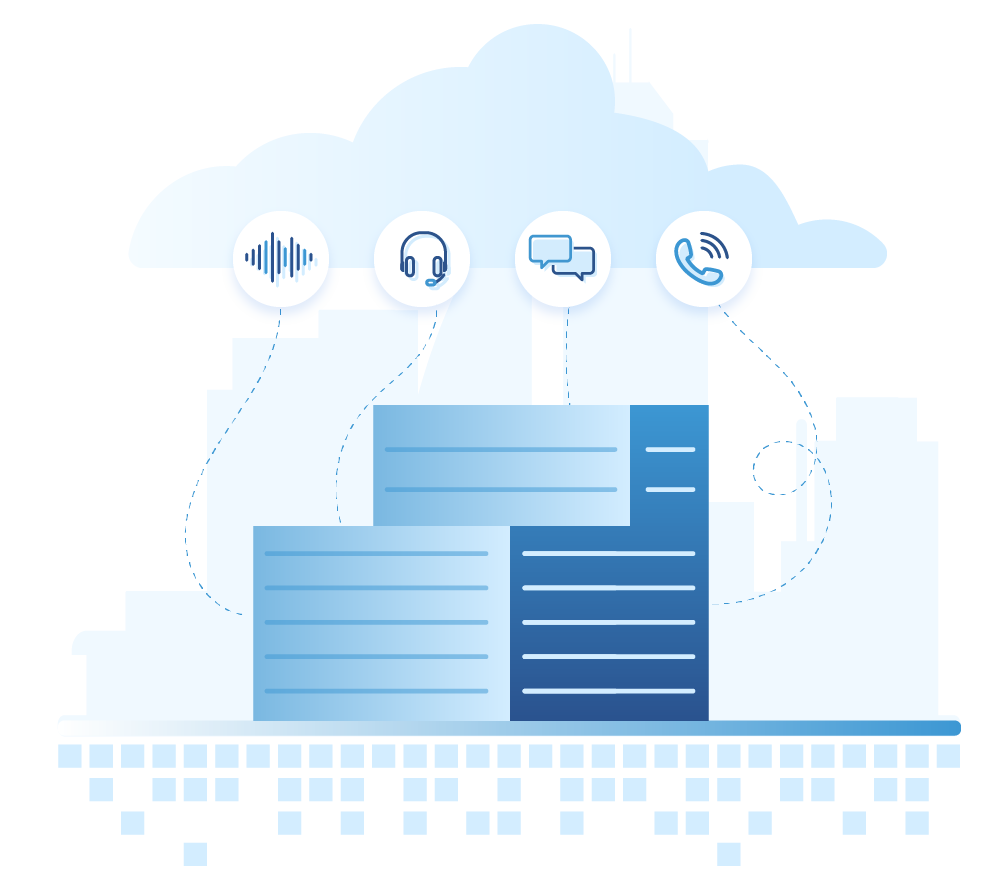 All the service with none of the overhead
Enjoy the freedom of not needing to host your own hardware for an in-house system or its associated time and financial costs.
With a hosted solution it's the service provider's responsibility to ensure uptime and operation so you can stay focused on running your organization without needing to devote time or personnel.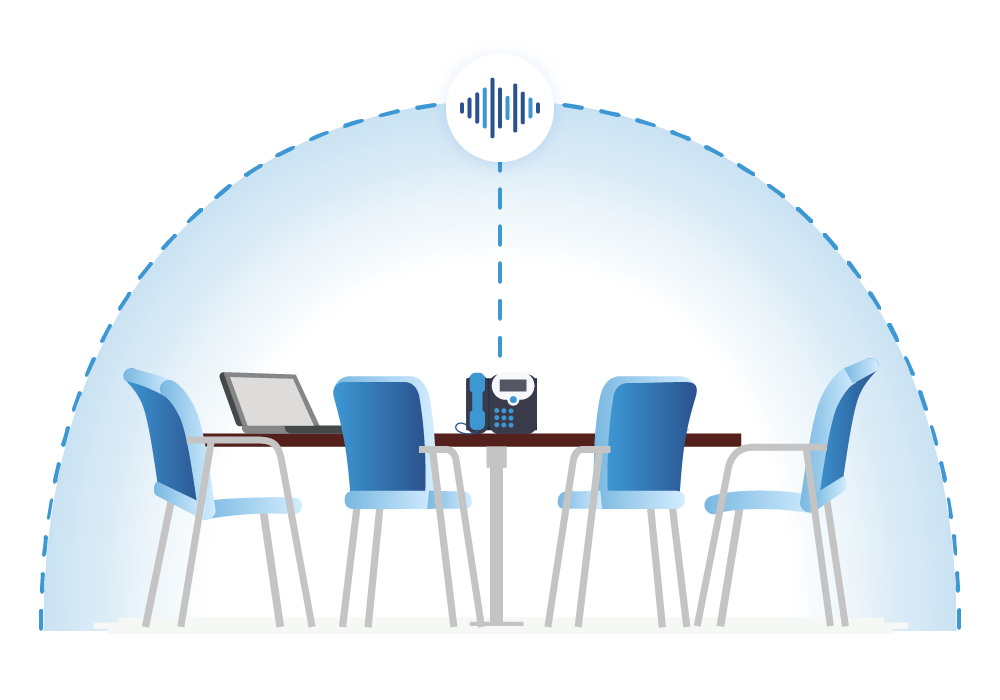 Flexible features with High Fidelity
Enjoy modern features that improve clarity and voice quality such as HD Voice and Acoustic Fence
HD Voice significantly improves voice quality to the point conference calls sound like participants are in the same room
Acoustic Fence technology reduces ambient background noise greatly improving voice quality
Top-tier service at a lower cost
Customers who transition from POTS or PRI based phone systems consistently save in excess of 50 percent of their previous costs
With NocTel's support service level agreement, issues of all varieties are handled by NocTel support engineers who never miss a beat giving your organization's technical staff more available time to address other projects
PRICING
NocTel Talk Pricing
All features are available to all accounts regardless of the size of your organization
Flat pricing per device per month
Bulk rates available
No plan tiering
*Other fees may apply for initial setup and handsets/peripherals.
VoIP Hardware
NocTel supports most SIP-compliant devices, although we recommend the following hardware for the best results with our services.